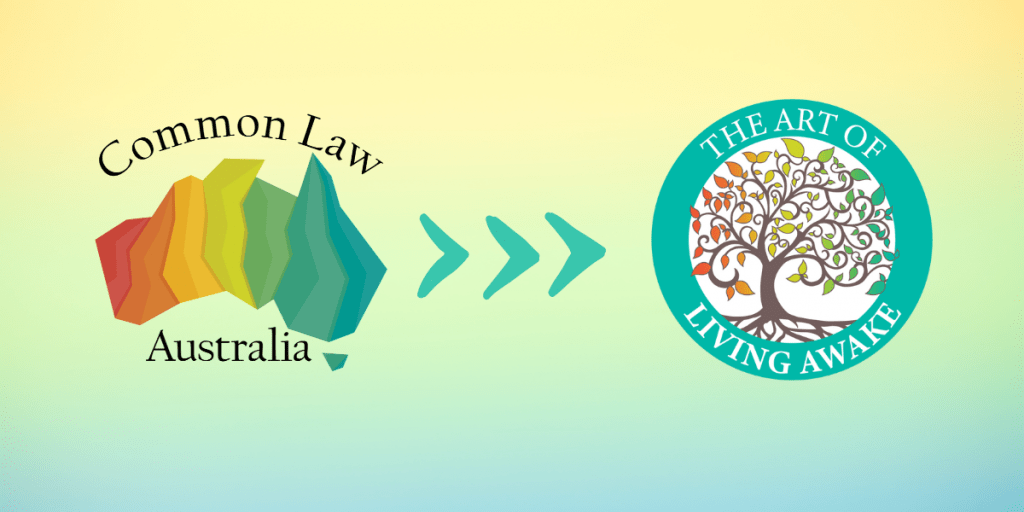 We are incredibly excited to share that
Common Law Australia is transitioning into "The Art of Living Awake".
As we grow in awareness about these transitional times we are living in, we feel to broaden our offerings. Common Law will remain an intrinsic foundation, but we will also include other aspects of our awakening and awareness. Our focus will embrace health, emotional wellbeing, spirit reality, connecting to and nurturing our land, law, and other educational topics that create momentum for the art of living awake.
This news was first shared with our subscribers on August 17, 2022. Since then, we regularly post from Telegram, and our website reflects The Art of Living Awake aim of cultivating the alignment of three pillars: the wellbeing, spirit reality, and common law dimensions of life.
Wellbeing encompasses the elements of our physical, emotional mental, and moral nature.
Spirit Reality invites spiritual awakening to truth and purpose so that we embrace our divine and infinite nature.
Common Law is the gateway to tribal/natural lore and is our unalienable right.
Previously available Common Law resources can still be found here. The next phase of our transition is creating content for the wellbeing and spirit reality pillars, both on our main site and in our Empowered One Members Portal. To be informed of when new content becomes available, we invite you to follow us on Telegram and sign up for our updates.
Thanks for coming on the journey with us! It's time to assert our divine purpose!