CURRENT NOTICES / ZOOM CALLS
Regular Community Nights and Workshops are held on the Gold Coast. Please sign up below to receive updates about these events, plus other news about Common Law Australia.
EMAIL UPDATES FOR TRAINING AND EVENTS
Where Should we send Information & Latest Updates?
Enter Your Name, Best Email Address & Phone Number To Receive Email Communications about Common Law Australia training, events and other happenings!
START A COMMON LAW COMMUNITY IN YOUR AREA
Right across our nation, Common Law Australia Communities are forming to meet the heart cry of our people.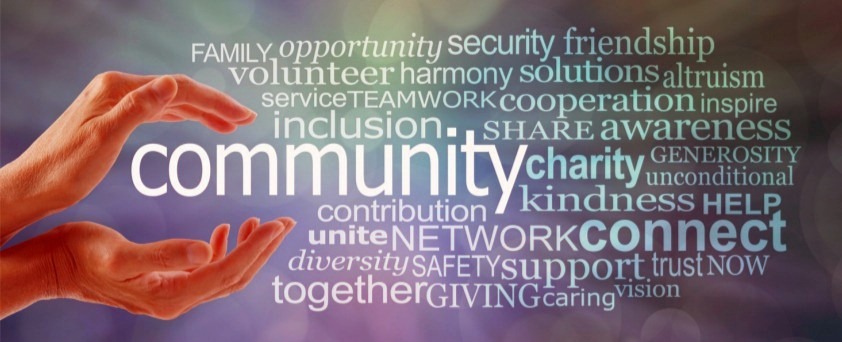 Increasingly, people see the corruption holding our nation captive and, with urgency, seek a resolution to return our Great South Land to the sovereign people.
Common Law is the gateway to your rights based on Tribal/Natural Law and our Inalienable God-given Rights. The Common Law Community derives its authority from human beings themselves and their capacity to know what is right and wrong and treat others justly and fairly.
Common Law Australia's intention is for a movement that is arising to reassert the divine purpose and its operation to restore every Man and Woman back to their natural and lawful being.
The vision is to create communities for the people by the people. To bring awareness, connection, and direction to step into our natural human rights. To stand against any authority that rules unjustly against our will. No earthly force can take your sovereign rights away.
A love for our nation and each other inspires the formation of Common Law Communities, and each community will grow organically and intuitively based on the learnings of both our inalienable rights and rights based on our constitution.
CONNECT WITH US ON TELEGRAM
As we grow in awareness about these transitional times we are living in, we feel to broaden our offerings. Common Law will remain an intrinsic foundation, but we are transitioning to include other aspects of our awakening and awareness. 
More news about this transition will soon be available on our website and Telegram.