Physical, emotional, mental, and moral nature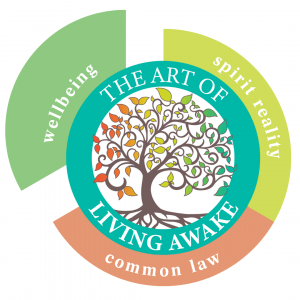 The Art of Living Awake cultivates the alignment of wellbeing, spirit reality, and common law dimensions of life. Wellbeing encompasses the elements of our physical, emotional, mental, and moral nature. 
MORE INFORMATION COMING SOON
Cell Therapy with iteracare
iTeraCare - the World's #1 THZ Cell Therapy Device
The iTerriCare wand is receiving phenomenal responses from those who have tried out this cell therapy device – benefits such as dissipating aches and pains and an opening of awareness. 
The information booklet (linked below) explains more. If you would like to book an appointment to experience a wanding or speak with someone about it, please email – use the subject: Wanding.